Services
Company Information
Management Structure
Nature of Service
The Company's main business is to provide short-term financing service by transferring creditors' right or factoring service.
AIRA Factoring Public Company Limited ("the Company") operates the business by offering factoring services to the applicant ("the Client") or simply the transfer of account receivables rights from the Client to the Company (Domestic Factoring). In exchange for the transfer of rights, the Company finances the short-term cash flow of the Client according to the sales of the discounted account receivables of the Client. The main Clients of the Company are small to middle businesses that are in need of short-term cash to fund their working capital. Most of the Clients are businesses that are growing or planning to expand where factoring would strengthen the financials of the Clients to achieve their target. In order to reduce risk that the Company may sustain from operations, the Company has set up a diversified portfolio or companies in prospective industries. Currently, these companies comprise from industries such as Electronic Equipments and Parts, Telecommunication, Consumer Products, and Health and Beauty industry. The industries mentioned beforehand are large core industries in the economy with clear operations which would benefit the management of risk for the Company and improve future transactions.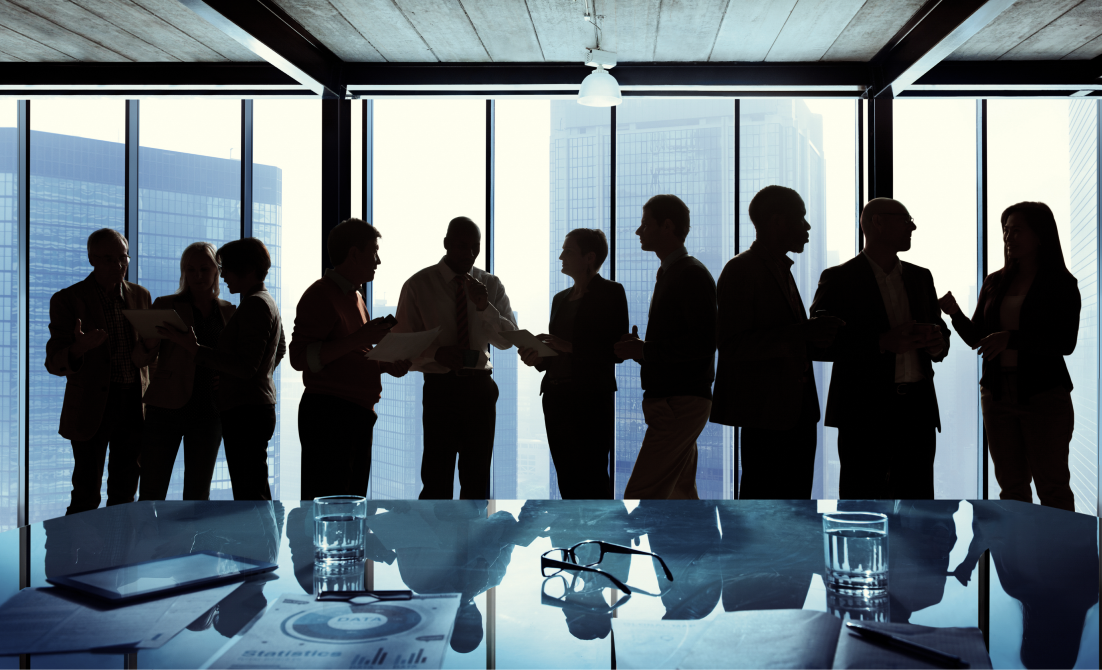 In the normal course of business, the Client would offer a credit term to the buyer ("Customer"). In the case that the Client would require a source of fund to help support their working capital or purchase of raw materials, the Client can transfer the rights of their account receivables by selling the documents to the Company. Documents include purchase order, delivery order, and billing. The Company would then lend a discounted sum of around 80% of the documents sold. The credit term limit of the loan is limited at no more than 180 days where the Company would collect the full sum of the documents from the Customer and return the difference between total sum and all fees back to the Client.
procedure of the Company's service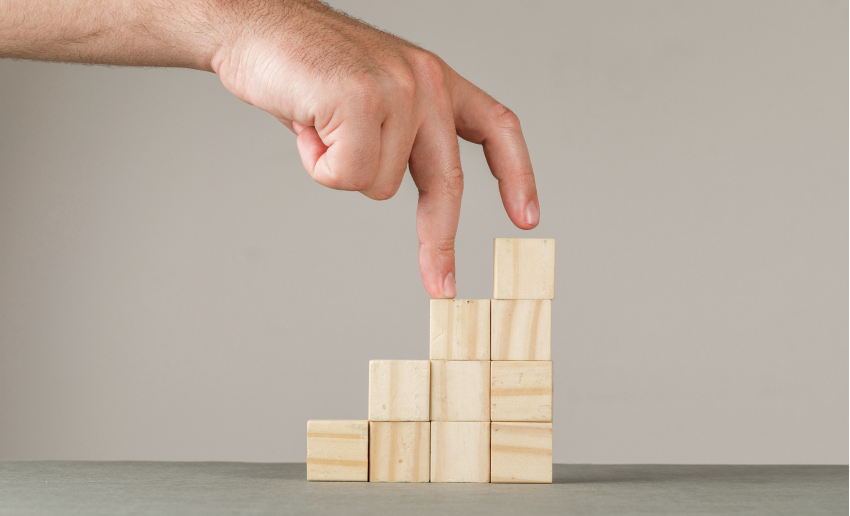 1. Receivables from customers and process purchases of goods / services and products as per the normal procedure.
2. Customers bring a claim for the transfer of rights to the company.
3. The Company paid a cash advance (Proportional and fees) to their customers first.
4. The company informed the debtor note And the bill when it reaches maturity.
5. Liabilities Accounts Payable
6. Companies pay the unexpired refunded to e customer.